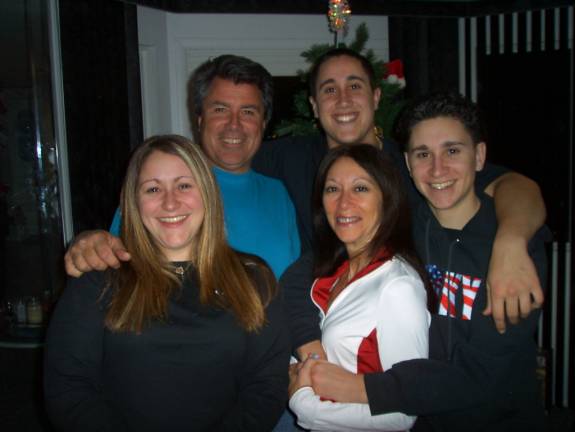 The Sica's hosted a wonderful Christmas dinner. Debbie did most of the cooking and the food couldn't have been better.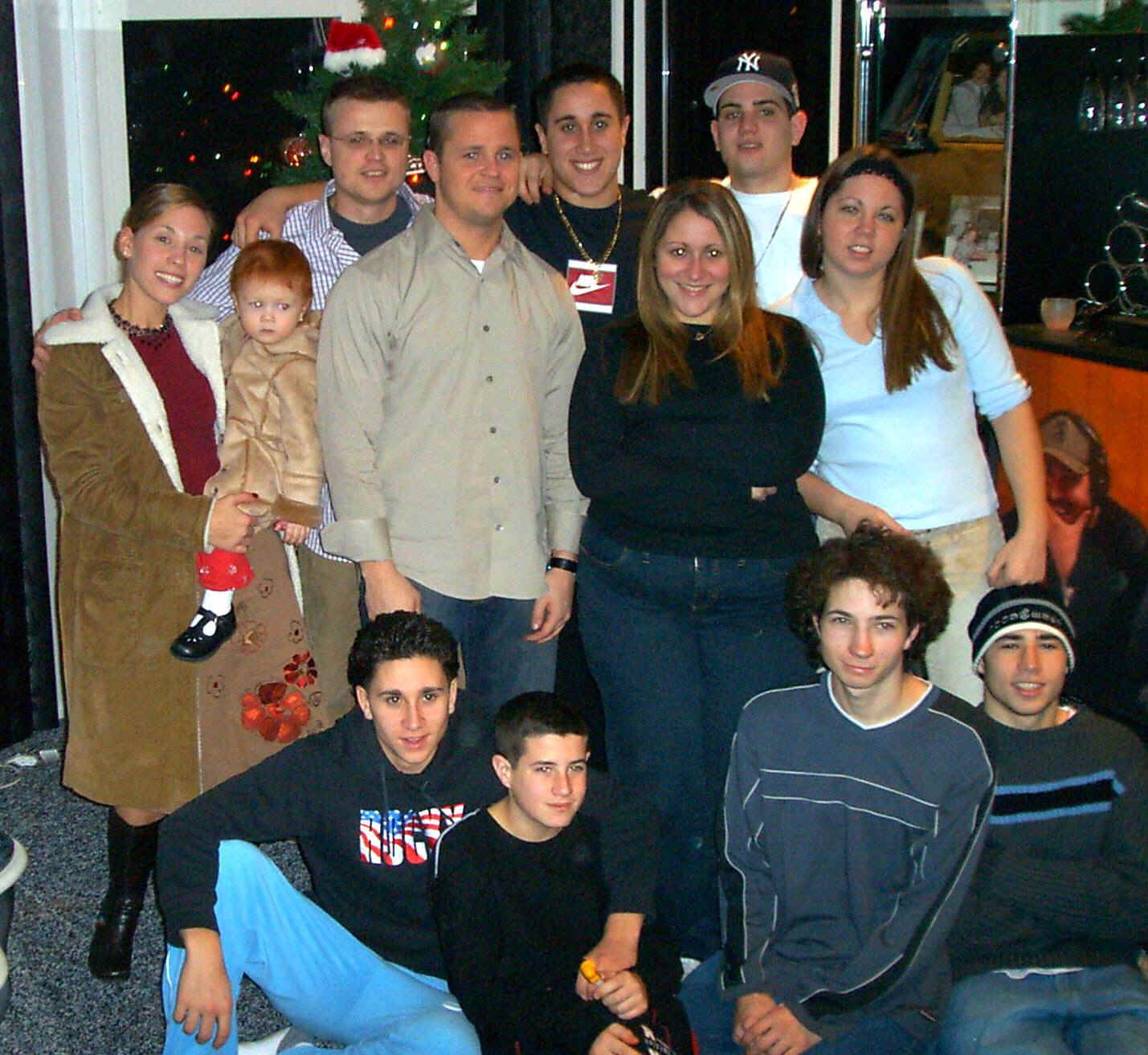 The "kids". It seems like something is missing.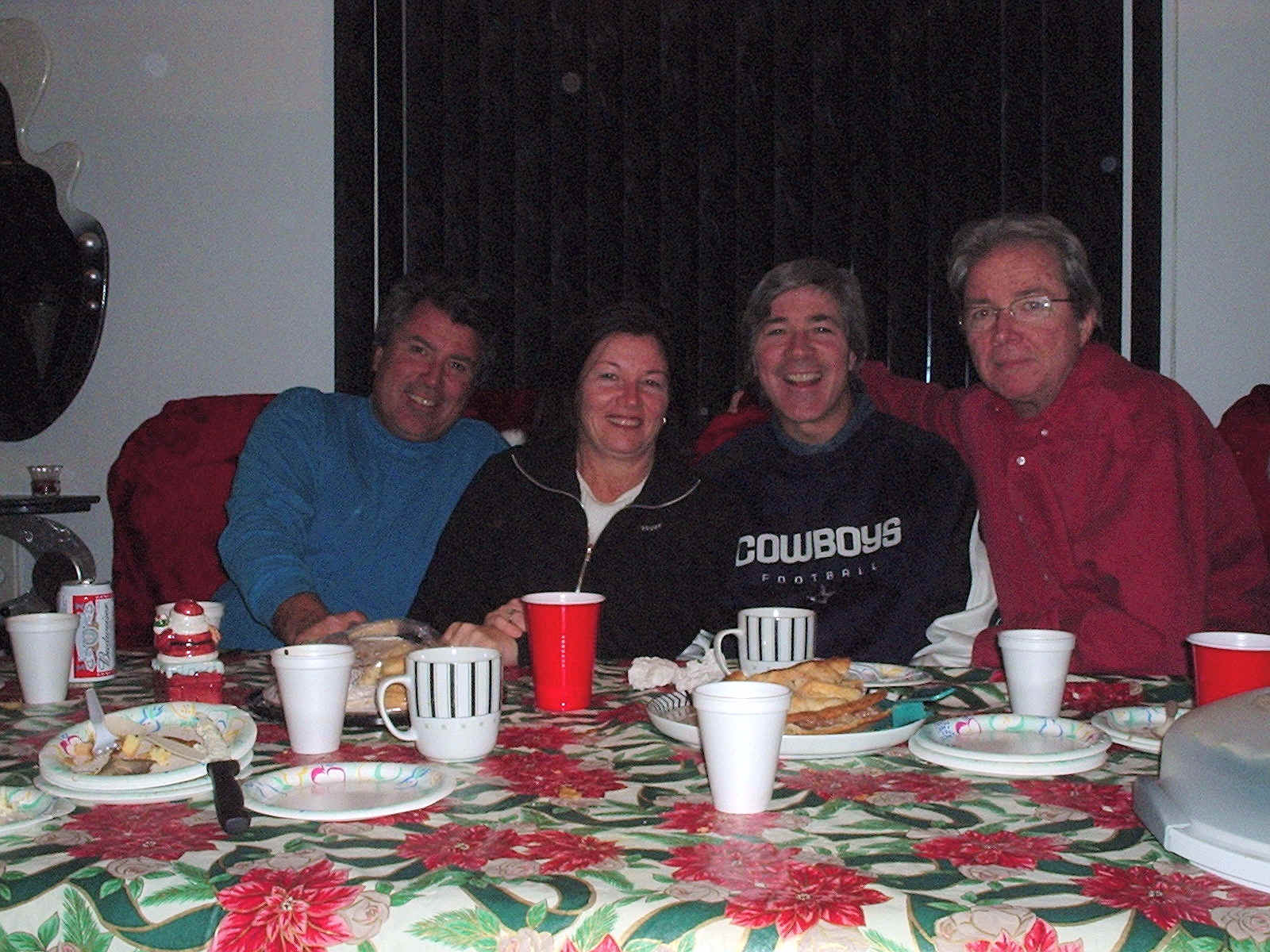 Something Missing again?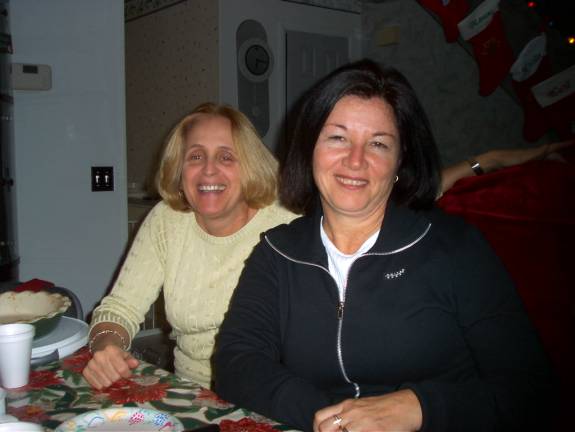 Trice and Liz had plenty to laugh at.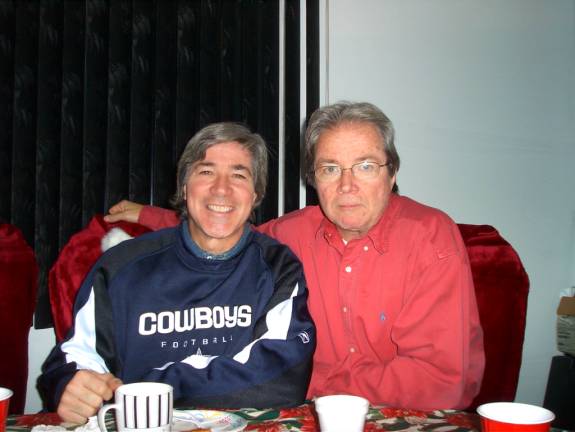 Brothers.

Cousins.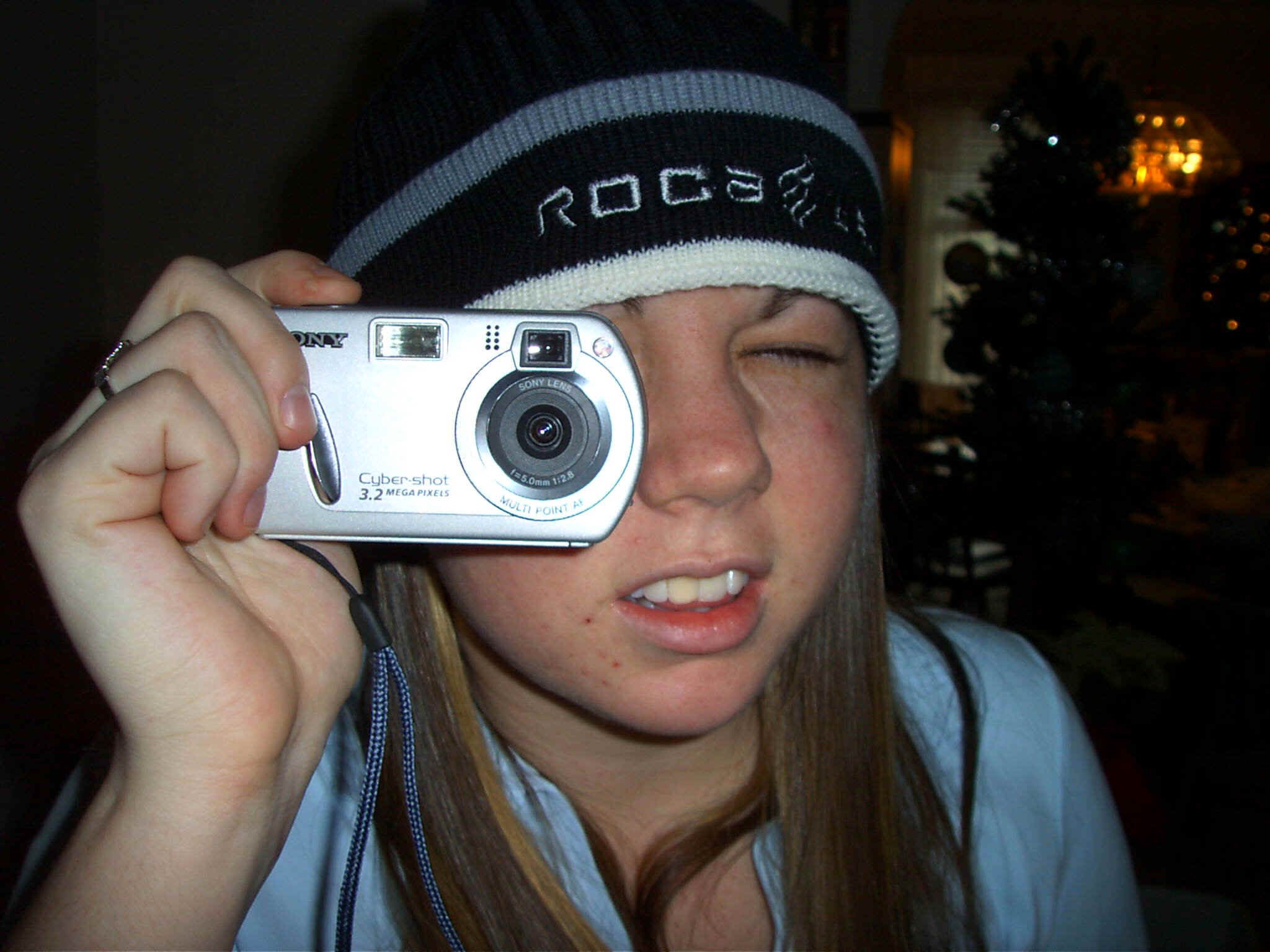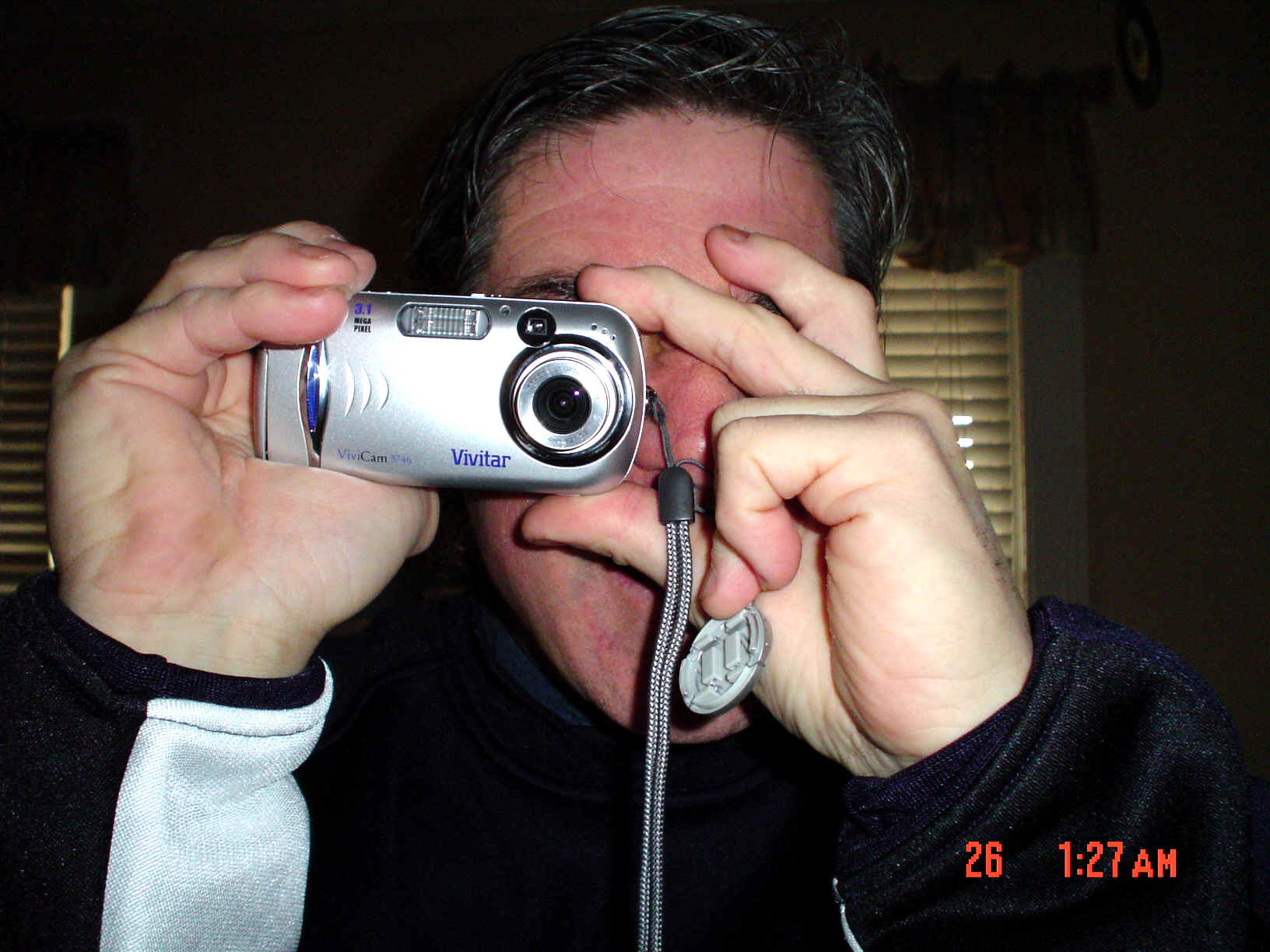 Trish and Johnny got new cameras for Christmas.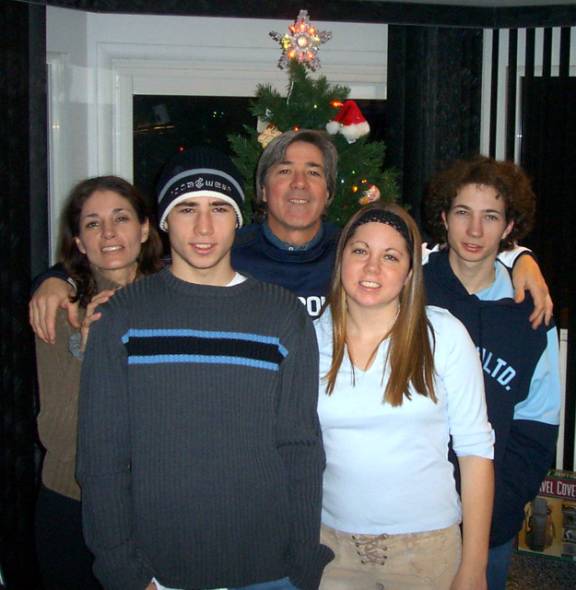 The Sica's, Rockaway edition.

The Sica's Brooklyn Edition. Ever Growing.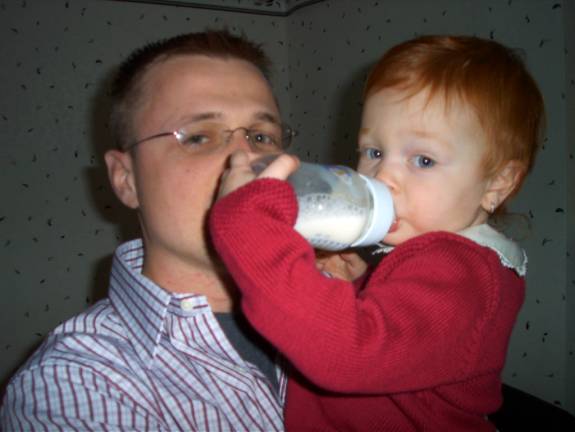 Alexandra had a great time playing with the Puppies.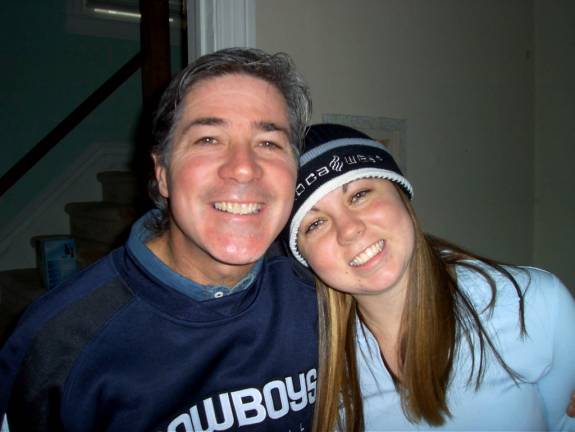 Daddy's little girl.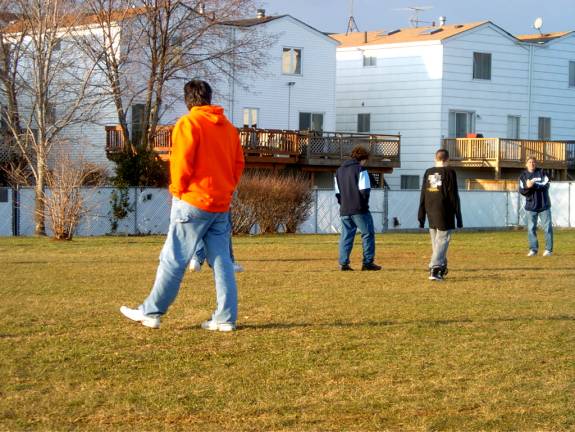 Game on, it was Tommy Sica Senior, Rob and Tom and Mikey; against Johnny and Brian Sica, Tom and Anthony Maneri, . It was a tight game, 21-21 with time running out when Tom Sr. scored his third TD to win the game 28-21.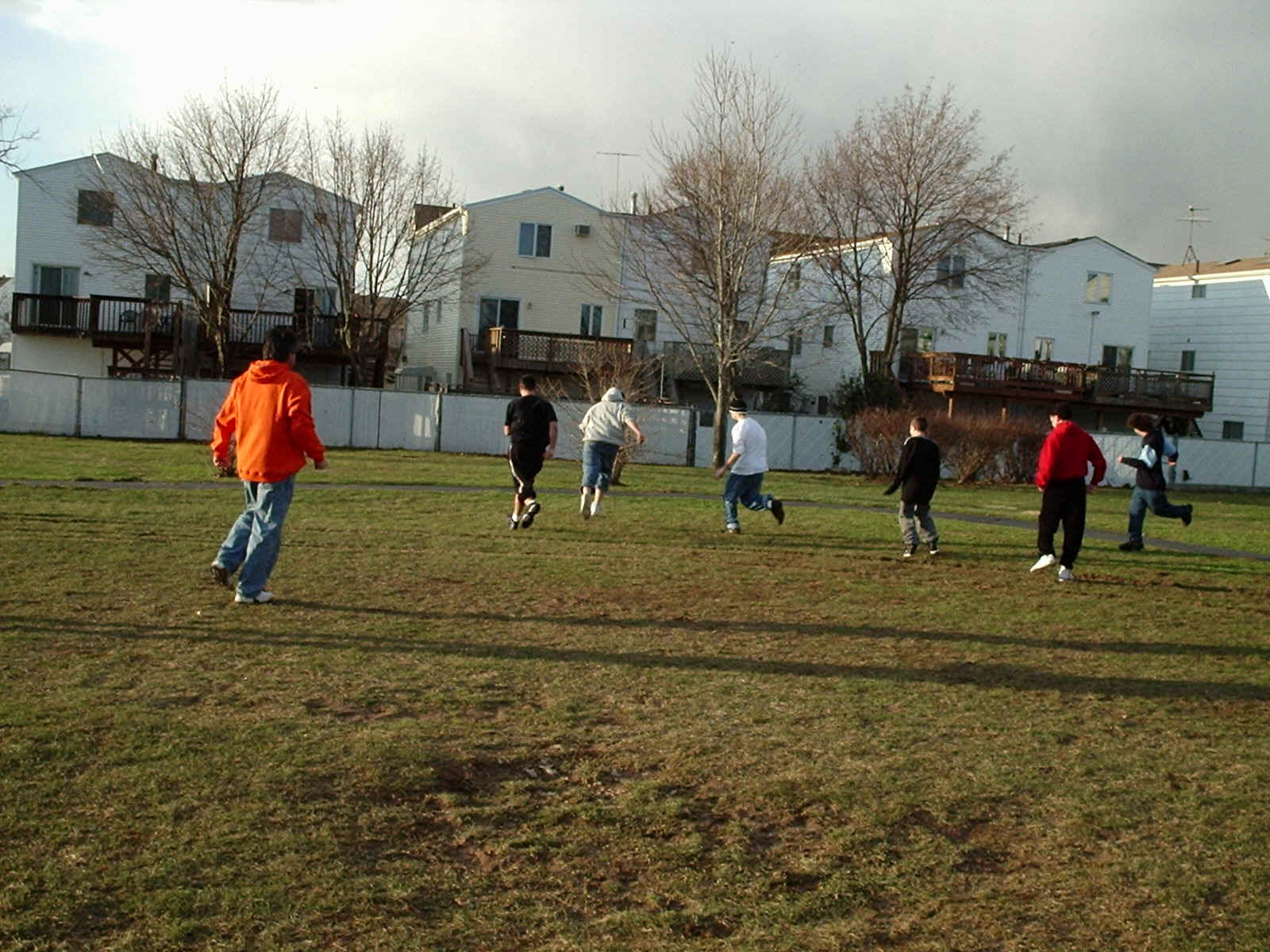 Action Photo courtesy of Trice. All other football pictures are from Trish da Dish.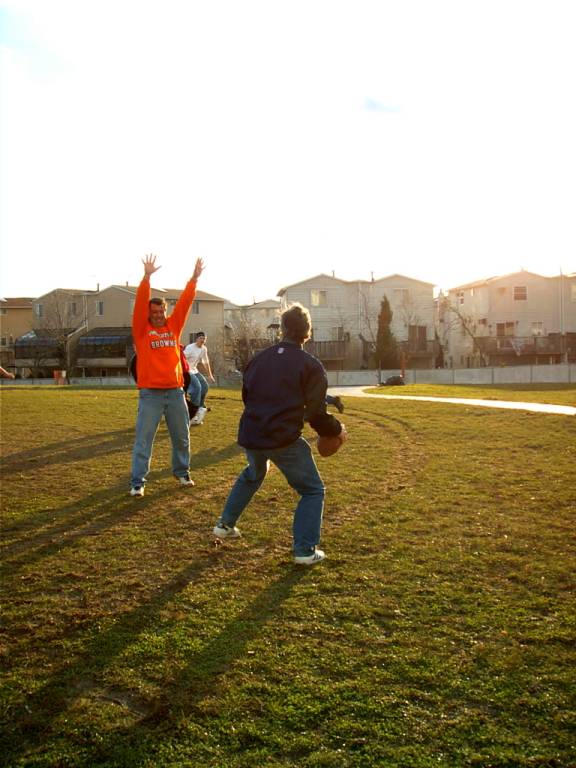 Despite perfect form by QB Johnny, a late interception cost his team the game.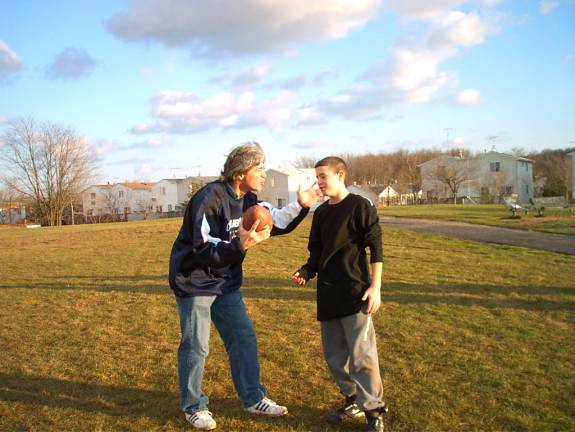 Johnny and Anthony discuss an errant pattern.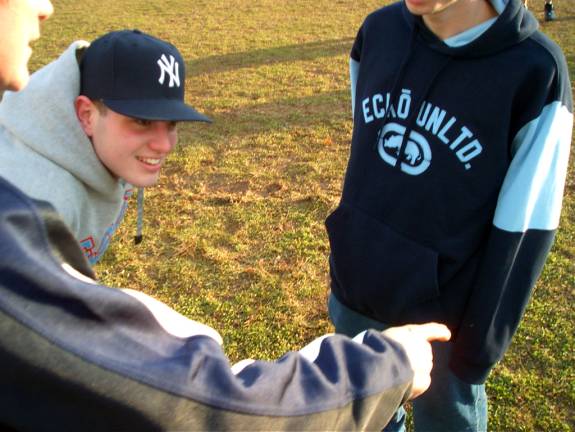 The huddle.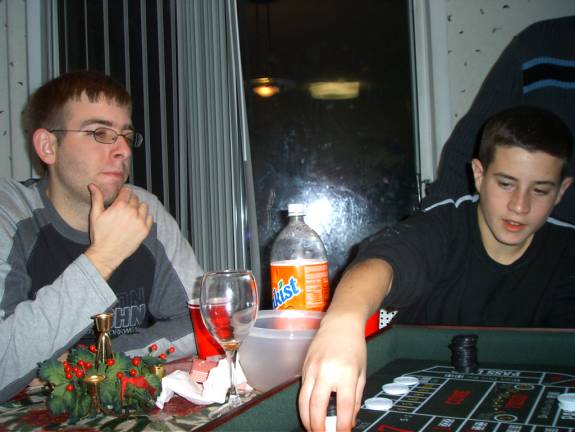 It wouldn't be a Sica event if gambling didn't break out.