As anyone who visits this page knows, it has been a long time since it has been updated regularly. For the next few weeks, I will work on updating it and making it easier to navigate and adding more content. In the mean time, some of the old pages will be inaccessible. Check back occasionally, and let me know what you think by emailing me at: john.sica@gmail.com
Mikey and John Play Hookey!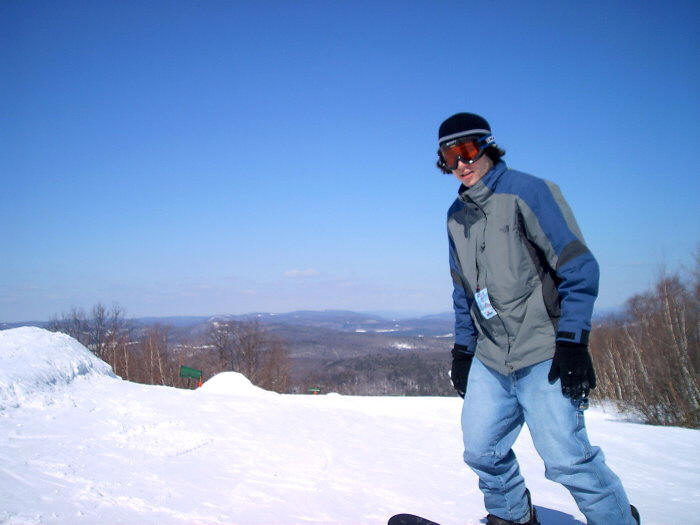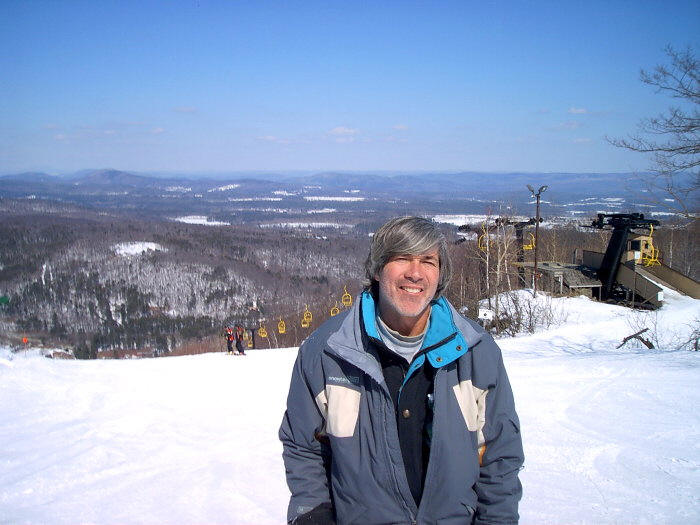 Probey, First Day!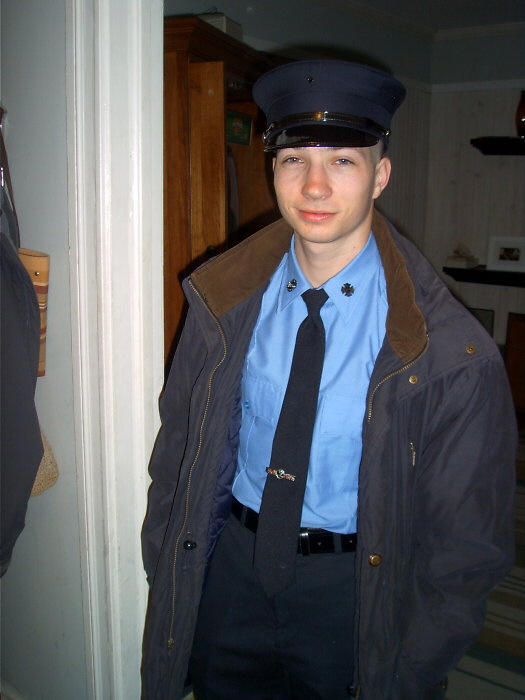 KEY WEST VACATION

Rita and Johnny went to "The End", Key West. Click Here for more pictures
The Family at Christmas!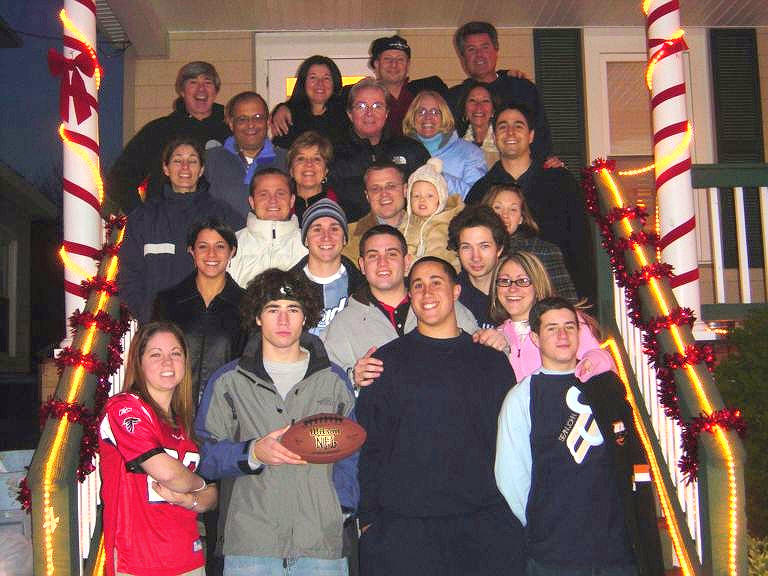 For the first time in no one knows how long the entire family got together for a photo, thanks to Kritin's camera and timer. Rita's house provides a Christmas setting.

Fall of 1990 to August '03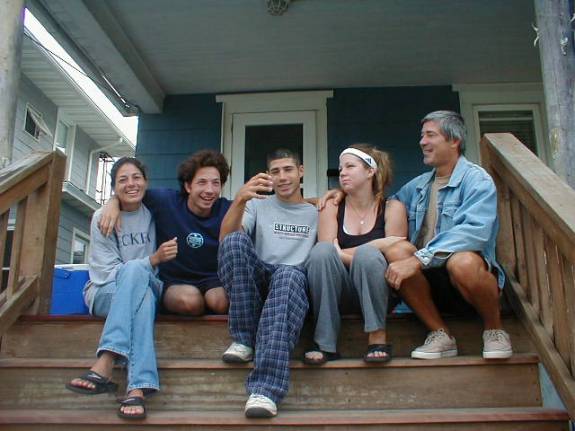 Nothing has changed in 13 years.
BIKE TRIP A SUCCESS!

GOD LOOKED OUT FOR US ON OUR 276 MILE TRIP UP TO BRANT LAKE, FOR DETAILS CLICK HERE: