WSOP Game 1 Game 2 Game 3 Game 4 Game 5
BIG STEVE SHOWS WHO'S BOSS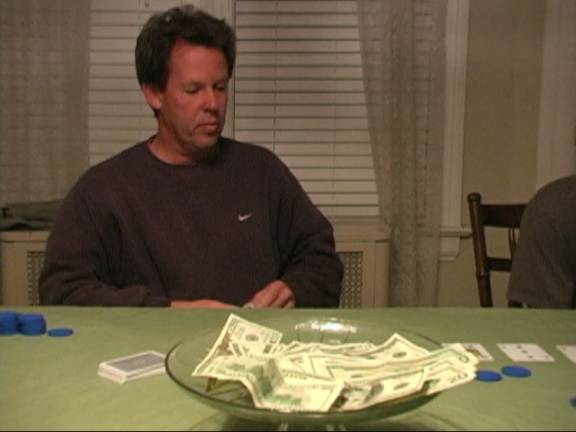 Steve is cool as he anticipates the big $$$$$.
Steve Collins playing in his first WSOP Satellite tournament took on the veterans and walked away with the top prize. This was one of the most exciting games in that no one was eliminated until the ante was up to $10-20 almost two hours in. Many players were "all in" at times and fought back, including eventual winner Steve. But as he got a feel for the game, his play got stronger and he was able pull off the big win.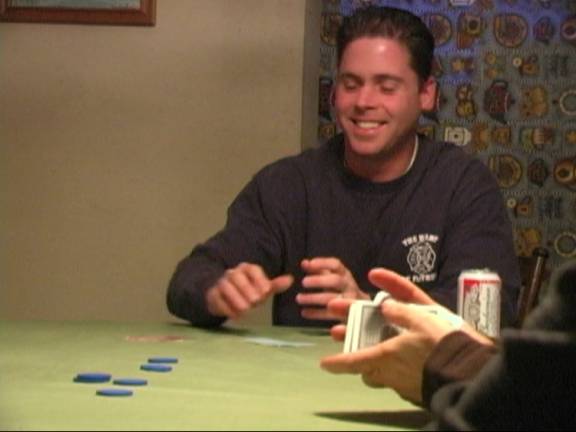 Greg is all smiles as he has his second straight strong performance.
Greg Tracey followed up on his strong showing in the November game, his first, with another top finish this time taking second. Tracey finished third in November. Brandon Sica also continued to play good cards coming in third, after his second place finish in November.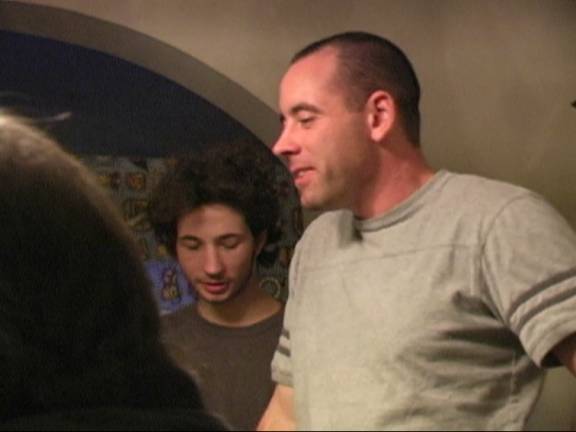 Newcomer Rob kept the insults flying and had a strong finish. Brian took the month off and ran the game smoothly for his fellow players.
Rounding out the money winners was Rob, who is also a first time player to the WSOP.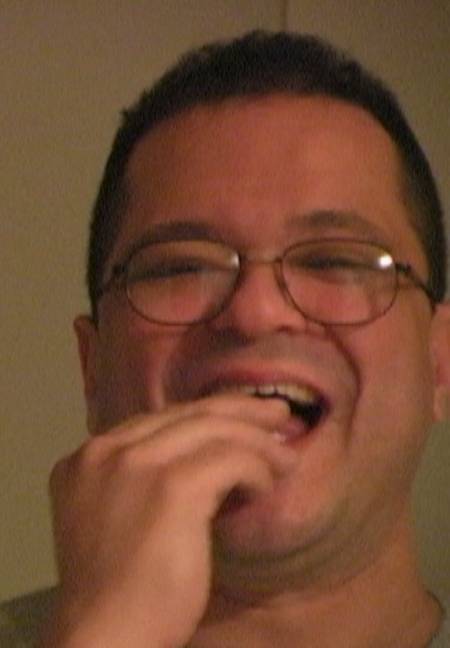 Joe gets the last laugh as he tries to eat $100 worth of Doritos.
Joe Grimaldi was offered to just drop off his entry fee in the mailbox so he could save some time by not bothering to play, but he showed up, and was first out, getting his $10 bonus.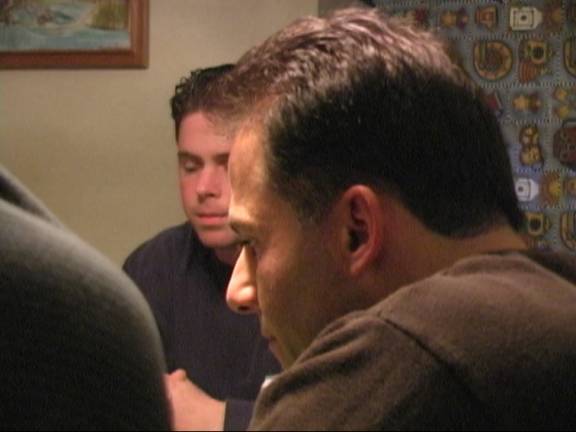 It must be early in the game because George is still playing.
Last months' big winner George Mastorides took a heavy hit. Looking to keep the momentum going, he was dealt a bad hand and finished in second to last, out of the money, and making people wonder who is the best card player in Atlantic Beach.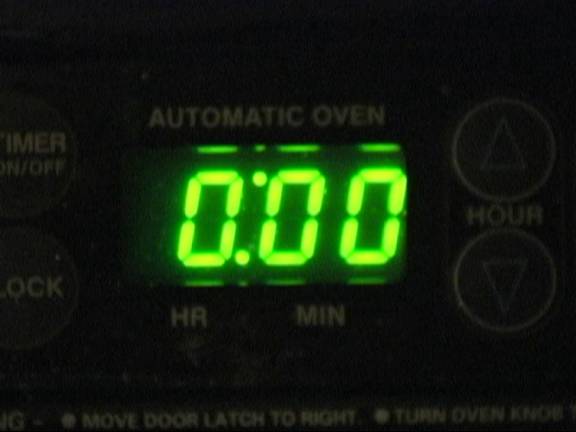 The timer goes off and the ante rises.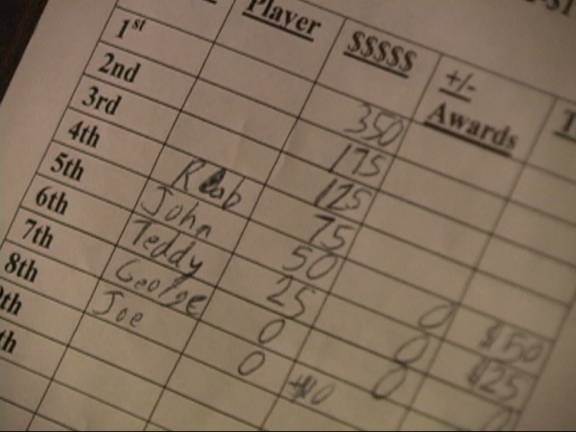 Five down, three to go. Whose name will go where?
December results:
| | | | | |
| --- | --- | --- | --- | --- |
| Finish | Player | $$$$$$ | +/- Awards | Total |
| 1st. | Steve | 375 | -12 +10 | 348 |
| 2nd | Greg | 175 | -9 +10 | 176 |
| 3rd | Brandon | 125 | -6 | 119 |
| 4th | Rob | 75 | -3 | 72 |
| 5th | John | 50 | | 50 |
| 6th | Quentin | 25 | | 25 |
| 7th | George | 0 | | 0 |
| 8th | Joe G | 0 | +10 | 10 |
Click here for other game results:
Game 1 Game 2 Game 3 Game 4 Game 5 Sica Home Page
Year to Date Standings:
| | | | | | | | |
| --- | --- | --- | --- | --- | --- | --- | --- |
| | Week 1 | Week 2 | Week 3 | Week 4 | Week 5 | Total | Average |
| Brian | 183 | 216 | 358 | 0 | | 757 | 190 |
| Johnny | 334 | 50 | 10 | 122 | 50 | 516 | 103 |
| George | | 10 | 77 | 373 | 0 | 460 | 115 |
| Brandon | 10 | 75 | 0 | 216 | 119 | 420 | 84 |
| Ted Jr. | 0 | 363 | 0 | 40 | n/a | 403 | 101 |
| Ted Sr. | 102 | 107 | 60 | 80 | 25 | 374 | 75 |
| Steve | | | | | 348 | 348 | 348 |
| Greg Tracey | | | | 169 | 176 | 345 | 173 |
| Joe McG | 46 | 144 | | 60 | | 250 | 83 |
| Tom Maneri | | | 191 | | | 191 | 191 |
| Danny V | | | 154 | | | 154 | 154 |
| Rob | | | | | 72 | 72 | 72 |
| Sal | 25 | 25 | | 20 | | 70 | 24 |
| VJ | | | 50 | 20 | | 70 | 35 |
| Joe Grimaldi | | | | 0 | 10 | 5 | 5 |
| Matt | | 0 | | | | 0 | 0 |
| Andy | | 0 | | | | 0 | 0 |